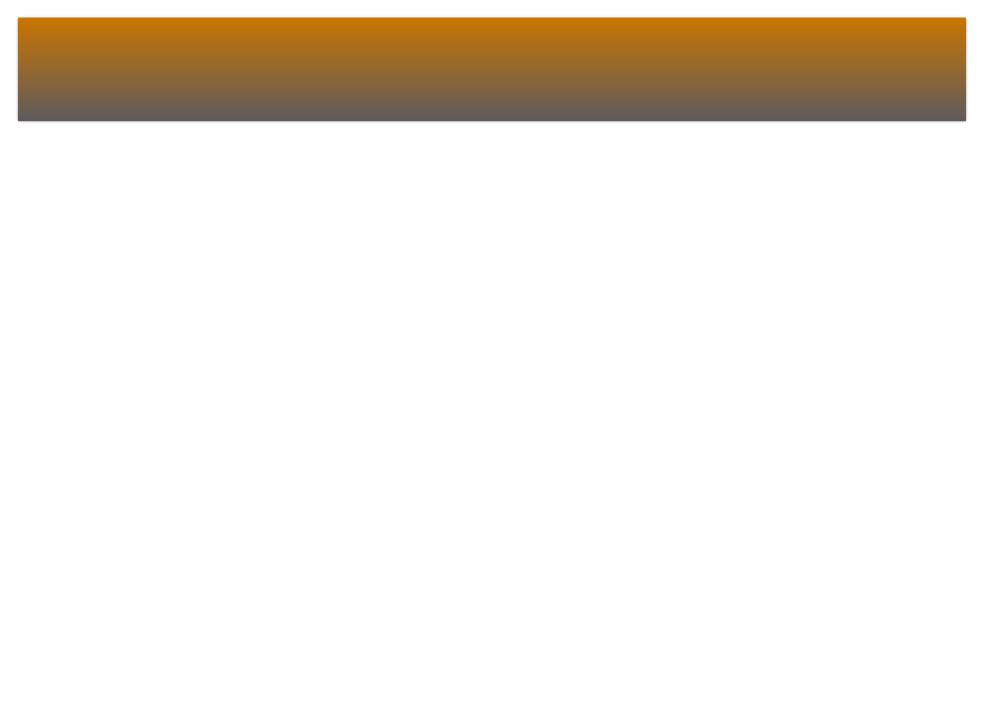 Good old down-home gospel bluegrass music. That's what we're all about. Probably a little more gospel than bluegrass, but we play what we like and, mostly, we like what we play. We hope you like it, too.


Contact Us
We've recorded three CDs so far. The first, titled, "Shelter," was recorded in 2006. Five years later we produced "Touch of Grace," and (after another five years) "Joy and Gladness." There's more information on the Music page. If you'd like to purchase a CD or two, send an email to info@hand-picked.org (or click on the link above) and we'll get back to you with the details.
We're based in the Walla Walla valley of southeastern Washington, and if you're anywhere near, we'd be glad to come share our music at your church. Check the Schedule page for more information.
In the meantime...We've begun using FaceBook as our main information site. There you'll find up-to-date news, pictures and links to some of our music. Become a friend of Hand Picked! Go to FaceBook.com and search for Hand Picked, or click here.